I am a body captured in photographs. Time has sealed my image. Rendered into a thin memory, that single shade situated somewhere between red and white. Here I am in another life, different from any previous recollections. An unfamiliar place of familiar strangers shadowed in my mind. La destrucción de los recuerdos or perhaps it's natural. Memory is the only thing I have left, and the one thing I aim to forget.The Java Project is pleased to present "La Nothingness" a solo exhibition by Karian Amaya. Please join us for the opening Friday, July 10th from 7-9 PM.

2018 | NYC | Artist

Karian Amaya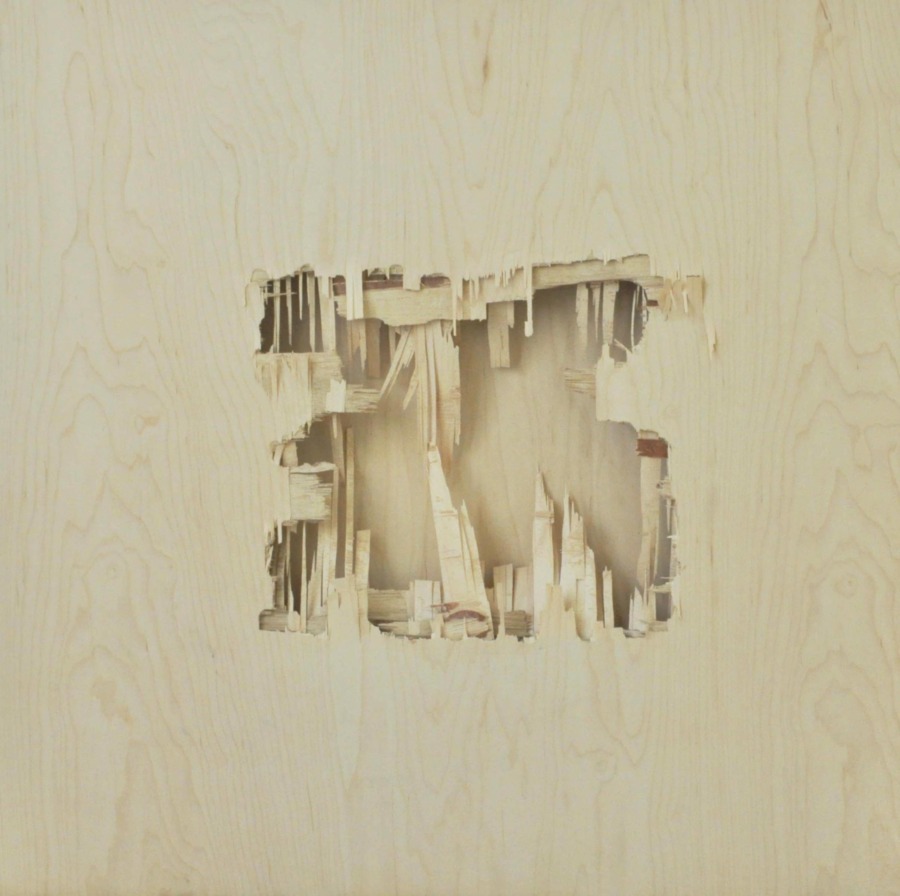 Bio / Statement:
With a body of work focused primarily on installation, sculpture, drawing, and photography, Karian Amaya's body of work addresses issues related to questions about existentialism and the contemplation of modernity which she approaches through the exploration and representation of simple and literal forms. The materials deployed are carefully chosen to convey the emotional nature of their epistemological framework.
SOLO EXHIBITIONS: 2017 I was born in the Desert, Artere-A Arte Contemporaneo, Guadalajara, Mexico; 2015 La Nothingness, Java Project, New York; 2014 What I Know About The Impossibility of Life, Dieresis Gallery, Guadalajara, Mexico.
GROUP EXHIBITIONS: 2017, Rituales de la indolencia , Cuadro 22 Gallery, Chur, Switzerland. 2016, INDOCUMENTADOS, ROYAL PALM BEACH- ART BASEL MIAMI, Miami; Sálvese quien pueda , Museo de la Ciudad , Guadalajara, Mexico; PROMETEO, Museo de arte Raúl Anguiano, Guadalajara, Mexico. 2015, Bienal El Paso/Juarez, El paso museum of contemporary art , El paso (USA); PEANA PROJECT. A FALSE HORIZON: ART FROM LATIN AMERICA, Galería 151 Manhattan NYC; ; Salón Acme , Archipielago, México D.F., Mexico. 2014, Wythe Hotel , Wythe Hotel Show, New York; This Event May Be Occurring In Another Context , La Fabrica Gallery , New York; El no hacer, Contemporary art museum MAC8, Aguascalientes, Mexico.
Awards include: Young Creators Annual Fellowship PECDA, Alfaro Psiqueiros Fellowship, Chihuahua, Mexico; 2015 Immigrant Artist Mentoring Program, New York Foundation For The Arts (NYFA).